Do you have a renovation or painting project? We can help.
Specialized in good service
With qualified professionals we pay special attention to the details of your project and ITS deadline.
General painting for interior and exterior
We do all the work of preparing walls, ceilings and trims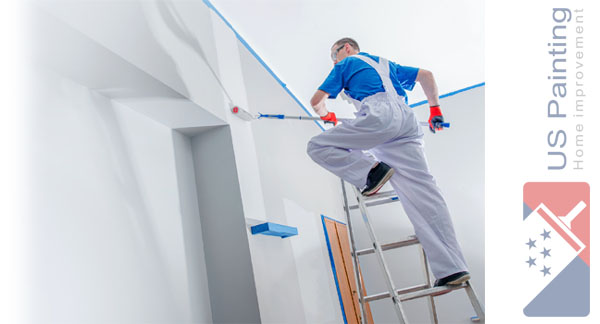 We do all the worl, from
sanding/priming to the finished paint
Application of compound to walls.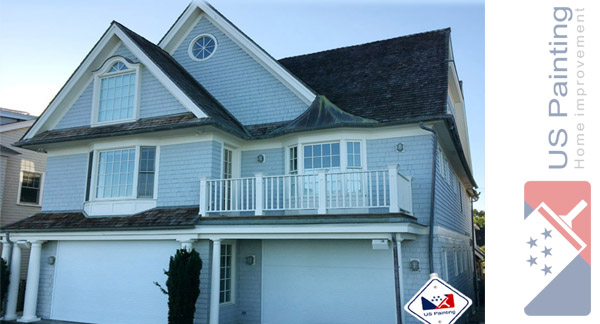 Wall Paper Removal
With specific equipment and trained professionals
we make the process safely and efficiently.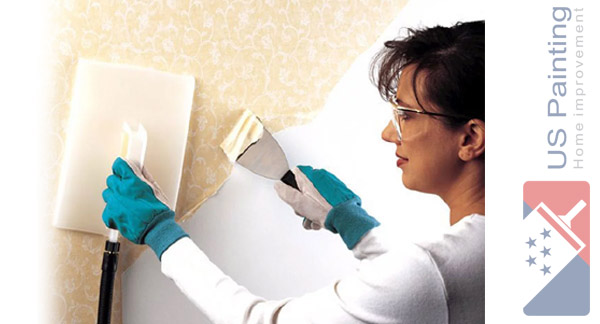 Installation and restauration
Design, installation and repair of decks.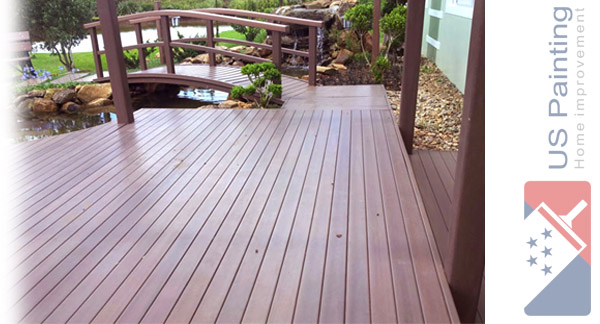 Finishing Carpentry
Trims, baseboards, crown molding, windows and doors.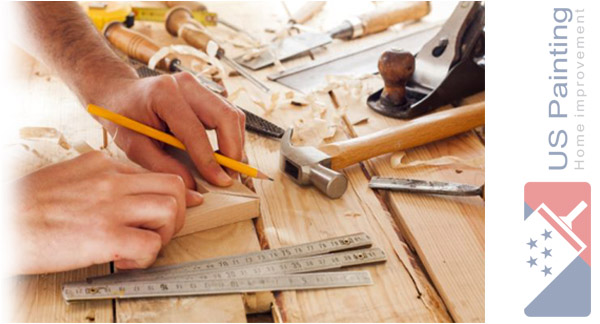 Refresh your outside
We power wash floors, roofs, bricks, vynil/wood siding.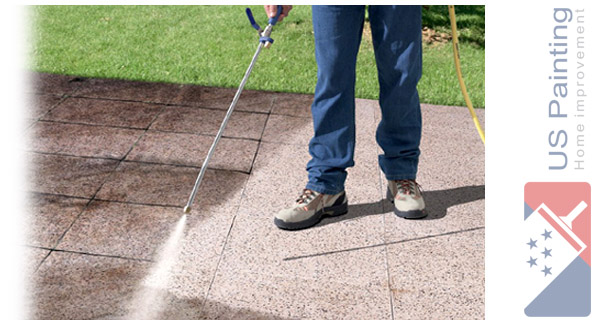 If you need another service, talk to us

203-818-8563
A little about our company
US PAINTING has a professional team of painters who are dedicated to your project.
With years of experience, our team ensures that we will deliver the best finishing services to you,
without compromising quality at a price you can afford.
At US Painting, your project is our passion!
What our customers say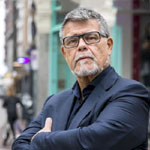 "The exterior of my house never
looked so good."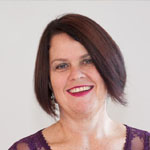 "The US Painting crew really surprised me,
leaving my deck with a fresh new look."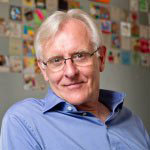 "The US Painting staff executed the interior painting
job with quality and were very neat."